May 11, 2019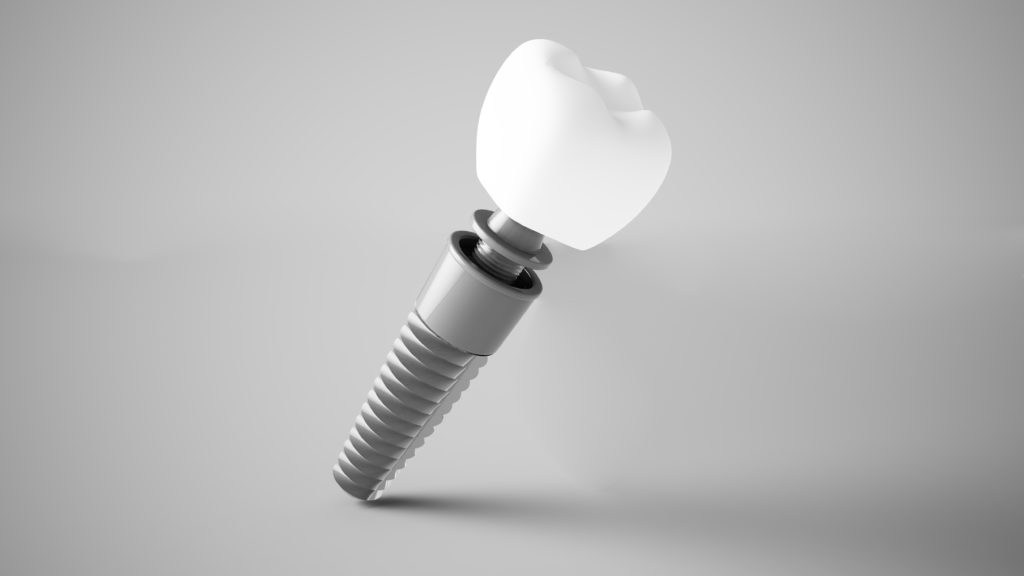 Did you know an estimated 3 million people in the U.S. have dental implants and 500,000 more are placed each year? It's plain to see that dental implants in Richardson are quite popular and many people have heard about all the benefits they offer. If you've been considering this outstanding solution to tooth loss, it's natural to have a few questions about the procedure. But without knowing what commonly used implant terms mean, it can be hard to understand how they work. Keep reading for a breakdown of these terms and a short description of the procedure!
Common Dental Implant Terms
Here are several definitions to help you understand dental implants:
Abutment – This is a type of connector that attaches a restoration (either a dental crown, bridge, or denture) to an implant.
Abutment Teeth – These are the existing natural teeth that anchor or support a bridge or partial denture.
Implant – An implant itself is a titanium post that replaces the root of a missing tooth. Just like the roots of natural teeth support the rest of the tooth structure, an implant supports prosthetic teeth (also called restorations) such as crowns, bridges, or dentures.
Osseointegration – This is the process an implant undergoes after it's been placed in the jaw where it integrates, or fuses, with the surrounding jawbone. It usually takes 3-6 months.
Titanium – This lightweight, strong, surgical-grade material is the most common material from which implants are made.
What Is the Procedure Like?
The first part of the process is a consultation to make sure dental implants in Richardson are the best option for you. Then the procedure is broken up into two phases. The first phase is the initial in-office surgery, which typically takes 1-2 hours per implant and includes the following steps:
The area will be numbed to make sure you stay comfortable.
The implant itself (a small titanium post) will be placed in the jaw and a "healing cap" will be placed over it so you can eat and drink normally.
The initial healing phase is around 5-7 days and a dentist will review the best way to care for the area at your surgical appointment.
Then you'll wait 3-6 months for osseointegration to occur.
The second phase is the restoration phase, in which a custom-made dental crown, bridge, or denture is attached to the implant to complete your new tooth (or teeth).
Knowledge is power, especially when it comes to your oral health. With a better understanding of what these terms mean, you can learn more about the implant procedure and how it can benefit you!
About the Author
Dr. Mike Hamid Mirsepasi is one of the few prosthodontists in Richardson and has over 20 years of experience in the dental field. As a big believer in education, he makes sure his patients have reliable information about their treatment options so they can make the best decision for their oral health. If you have any questions about implants, he can be reached via his website.
No Comments »
No comments yet.
RSS feed for comments on this post. TrackBack URL
Leave a comment