Root Canal Therapy – Richardson, TX
Saving Natural Teeth Whenever Possible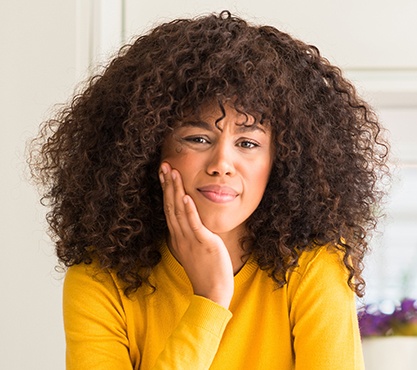 In the past, severely damaged teeth would often have to be extracted since dentists didn't have the technology to save them. Root canal therapy in Richardson changes this for the better, as replacing a tooth is far more time-consuming and costly than removing infection and repairing it. If your tooth is in significant pain and you need care, Hamid Mirsepasi, DDS is ready to answer your call!
Why Choose Hamid Mirsepasi, DDS for Root Canal Therapy?
Sedation Dentistry Available for Anxious Patients
Treatment from Dentist with Over 20 Years of Experience
High-Quality Dental Crowns Created by Prosthodontist
How Can You Know If You Need a Root Canal?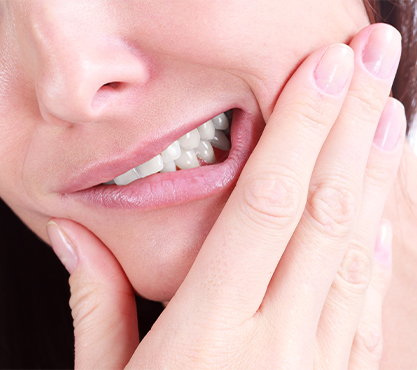 If you find it extremely difficult to chew foods because of sensitivity or discomfort in a single tooth, chances are likely that an oral infection is present. While this is the most notable sign that root canal therapy is needed, you may also require treatment if you have a fever, which is a common side effect of an infection. If your tooth is darker in color or a pimple-like bump forms on the gum tissue next to it, this can also mean that an infection may be present.