Root Canal Therapy – Richardson, TX
Saving Natural Teeth Whenever Possible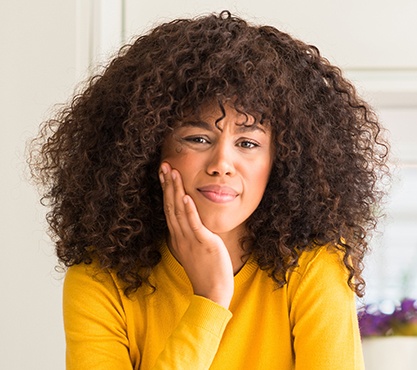 In the past, severely damaged teeth would often have to be extracted since dentists didn't have the technology to save them. Root canal therapy in Richardson changes this for the better, as replacing a tooth is far more time-consuming and costly than removing an infection and repairing it. If your tooth is in significant pain and you need care, Dr. Hamid Mirsepasi is ready to answer your call!
Why Choose Hamid Mirsepasi, DDS for Root Canal Therapy?
Sedation Dentistry Available for Anxious Patients
Treatment from Prosthodontist with Over 20 Years of Experience
High-Quality Dental Crowns Created by Prosthodontist
Do I Need Root Canal Therapy?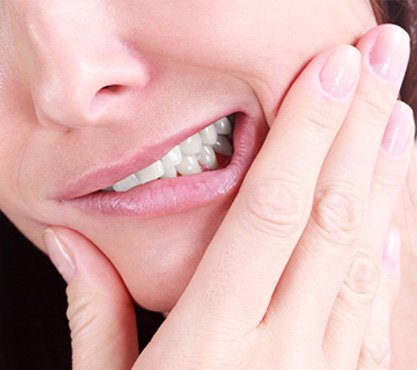 If you find it extremely difficult to chew foods because of sensitivity or discomfort in a single tooth, chances are likely that an oral infection is present. While this is the most notable sign that root canal therapy is needed, you may also require treatment if you have a fever, which is a common side effect of an infection. If your tooth is darker in color or a pimple-like bump forms on the gum tissue next to it, this can also mean that an infection may be present.
The Root Canal Process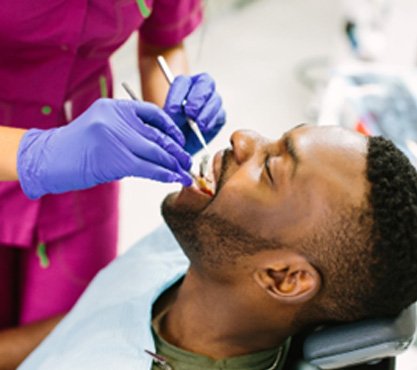 Although its reputation would have you believe that this treatment is painful, the reality is that root canals in Richardson are no more uncomfortable than a standard filling. That's because the process starts by thoroughly numbing the area around your tooth. Plus, sedation dentistry is available for patients who have trouble feeling numb or are particularly anxious about the procedure. Rest assured, our team will go above and beyond to ensure the entire process is as smooth and positive as possible.
Once you're comfortable in our treatment chair and ready to begin, Dr. Mirsepasi will access the inner chambers of the tooth and remove the diseased tissue with special instruments. After this step is complete, he will sanitize the area, restore the shape of the tooth with a synthetic gutta-percha material, and protect the tooth with a temporary crown.
The process of creating your permanent dental crown usually takes a few weeks. During that time, the area around your tooth may feel a bit sore, which is why we recommend sticking to soft foods and taking an OTC pain reliever as instructed. Once your permanent crown is ready, you'll return to our office, and we will secure it in place.
The Benefits of Getting a Root Canal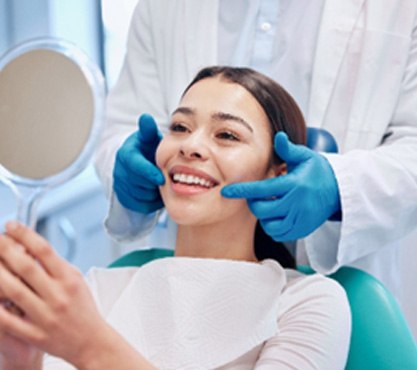 Although it may not seem like it at first, root canal therapy is actually good news – it means that your tooth doesn't have to be extracted! Plus, this treatment:
Is virtually pain-free – Thanks to safe, powerful numbing agents, you won't feel anything more than slight pressure from our Richardson prosthodontist working.
Has a high success rate – Root canal therapy is extremely successful, and many patients enjoy the results for several decades or longer!
Delivers beautiful results – With lifelike restorations, we can restore the look and function of your tooth as well as the beauty and health of your smile.