Porcelain Veneers – Richardson, TX
Boost Confidence with a Complete Smile Transformation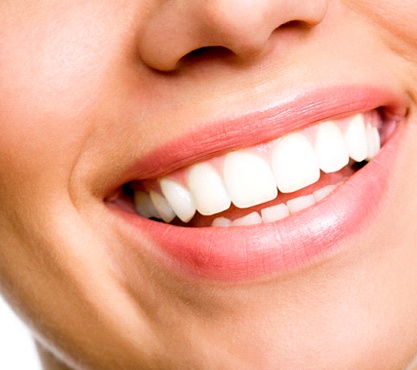 Are you ready for your photo-op? Many people hide their smile during pictures because they're self-conscious about chips, cracks, gaps, or discoloration. If this sounds familiar, Dr. Hamid Mirsepasi has the answer. At HM Dentistry, we offer porcelain veneers to give our patients a way to turn back the clock on cosmetic flaws that hurt their appearance. In just 2 appointments, you can leave our office with renewed confidence and beauty. Keep reading to learn how you can benefit from our custom-made porcelain veneers.
Why Choose Hamid Mirsepasi, DDS for Porcelain Veneers?
Use of High-Quality Materials
Experienced Dentist
Smile Transformation in 2 Appointments
What are Porcelain Veneers?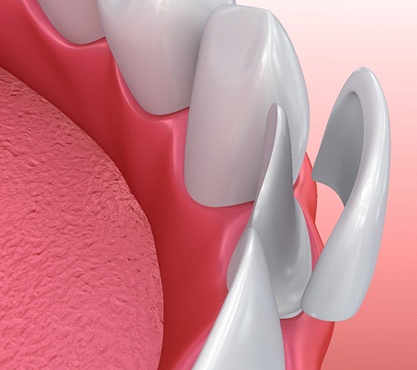 Porcelain veneers are thin shells of dental porcelain that are designed to cover the front surfaces of your teeth. They are custom-made to match the color, size, and shape of your choice. In addition to improving the aesthetics of your smile, they can also protect your teeth from damage in the future. Once they are permanently bonded to your teeth, they erase numerous imperfections like chips, cracks, gaps, and more. We also may recommend porcelain veneers for patients with misshapen or permanently stained teeth. Overall, this cosmetic option is best for those with a variety of flaws because they can be erased all at once.
The Porcelain Veneers Procedure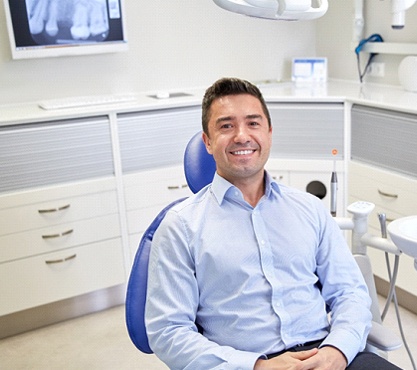 The procedure for porcelain veneers in Richardson occurs in 2 visits. During the first, Dr. Mirsepasi will evaluate your smile and the condition of your oral health. This is also a time where any preexisting issues will be treated. After, he will prepare your teeth by removing a slight portion of your dental structure, which accommodates the placement of your veneers. Then, he will take impressions of your teeth, which are sent off to a high-tech lab for the creation of your new smile.
Once your veneers are made, you'll come back into our office, where Dr. Mirsepasi will ensure that you're happy with the results. Lastly, he'll permanently bond the veneers to your smile, and you can walk out of our office with boosted confidence and beautiful teeth.
The Benefits of Porcelain Veneers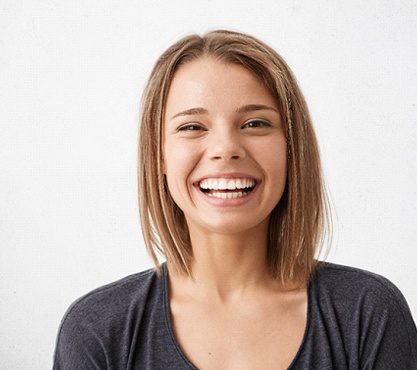 One of the main reasons why we are proud to offer porcelain veneers is that they give us the ability to transform smiles that are affected by multiple cosmetic problems. Additionally, the high-quality dental porcelain that we use is relatively stain-resistant, which makes it much harder to discolor your smile in the future. However, the most significant benefit that patients experience actually occurs mentally. A beautiful and bright smile boosts confidence and self-esteem, allowing patients to thrive in their social and professional lives.
Could your smile use some help? Contact our team to get started on your set of amazing, bright, and strong porcelain veneers.