Emergency Dentist — Richardson, TX
Got a Dental Emergency? Call Our Dental Office!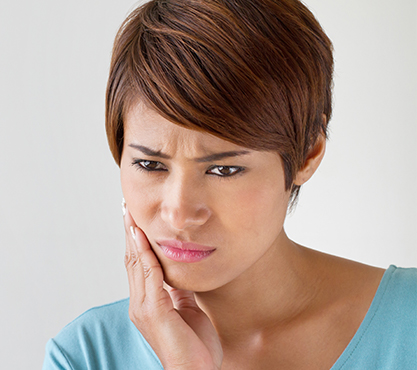 If you wake up one morning and your tooth is in severe pain, what do you do first? Call your general practitioner? Go to the emergency room? The fact of the matter is many people don't realize that dentists are the best equipped to help you when a tooth is experiencing severe discomfort or has sustained damage after an accident. But don't worry – Dr. Hamid Mirsepasi is ready to get you out of pain and ensure that your oral health stays in a positive condition. If you're experiencing a dental emergency, whether it's caused by tooth decay or trauma, call our dental office for emergency dentistry in Richardson!
Why Choose Hamid Mirsepasi, DDS for Emergency Dental Care?
Nitrous Oxide Available for Improved Comfort
Gentle, Caring, and Accommodating Dentist and Team
Dental Restorations Crafted by Expert Prosthodontist
What to Do in a Dental Emergency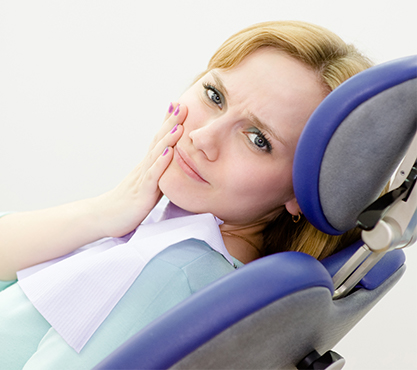 Call our office. The sooner you contact us, the better chance we have of saving your smile. Depending on your emergency, we'll pencil you in as soon as we can. An experienced team member will provide first-aid instructions to help you manage your situation in the meantime.
See Dr. Mirsepasi for an emergency exam. When you get to our office, Dr. Mirsepasi will conduct an emergency exam to identify the cause of your emergency. Using his findings, he'll create a custom treatment plan to get your smile back on the right track.
Get the care you need. During your visit, we may be able to temporarily relieve your pain. However, you might have to return for additional treatment to fully address your emergency. Some common services include fillings, crowns, root canal therapy, and gum disease treatment.
The Most Common Dental Emergencies
When you're experiencing a dental emergency, you should always start by giving Dr. Mirsepasi a call. When you do, you'll get a chance to schedule an emergency appointment and ideally see him the same day. Until then, it's important that you understand the best steps to take depending on the type of emergency you're having. Below, you'll learn exactly what you should do before your visit, whether you're dealing with a damaged tooth or a completely knocked-out one.
Understanding the Cost of Dental Emergencies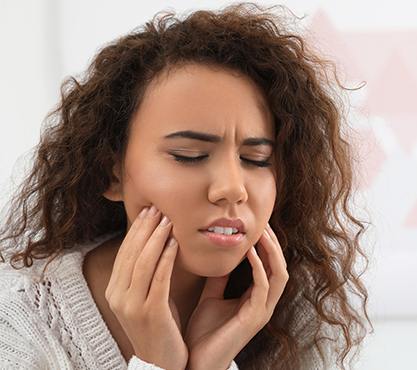 Until we know exactly what's going on inside your mouth, we won't know what the cost of resolving your issue will be. For example, stopping minor tooth pain may require a dental filling or root canal therapy depending on the extent of the damage. Our dental office will work with you to finance your care however possible. After all, the last thing you should do is put off treatment and let your emergency go unresolved. An untreated small dental emergency if left untreated will progress into a more extensive and expensive dental problem.
How to Prevent Dental Emergencies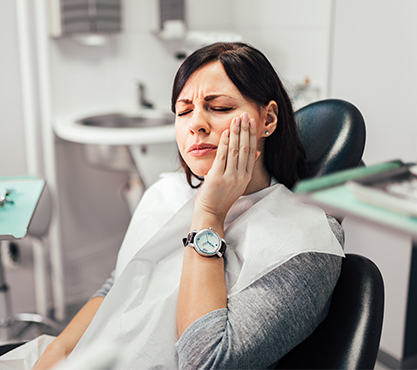 One of the most effective ways to prevent dental emergencies is to practice daily oral care and commit to routine exams and cleanings at our dental office! Consistent brushing and flossing helps you prevent plaque and tartar buildup, while professional cleanings and exams make sure that minor problems are caught and treated early. Of course, if you grind your teeth while you sleep or participate in contact sports, you're going to need additional protection (i.e., a nightguard or sports guard).