About Our Richardson Dental Office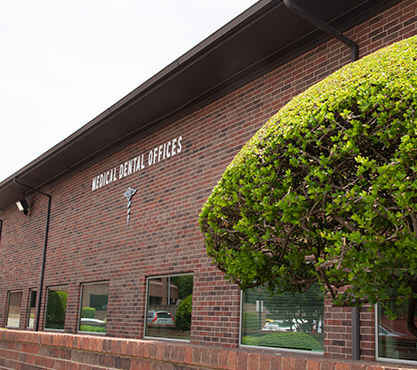 Does going to the dentist stress you out? Do you find yourself worrying that the team will judge you because of the state of your teeth, or that your appointment will run late, ruining your schedule for the rest of the day?
While these are common concerns at other dental offices, at Hamid Mirsepasi, DDS, Dr. Mirsepasi and our team are here to make your family's dental care as comfortable and convenient as possible. Our appointments always run on time, and our dental office is a No Pressure & No judgment Zone!
As a prosthodontist, Dr. Mirsepasi has completed years of specialty training that was dedicated to repairing and replacing damaged and missing teeth. Because of this, he's able to help patients with even the most complicated dental issues completely recover their smiles. He's happy to provide preventive and routine care as well, including thorough checkups and cleanings, cosmetic services, and even children's dentistry for any growing smiles you might have at home.
Whether your dental needs are simple or complex, we can't wait to welcome you into our patient family. Read on below to learn why so many Richardson residents have already made Hamid Mirsepasi, DDS their dental home!
Kind & Caring Dental Team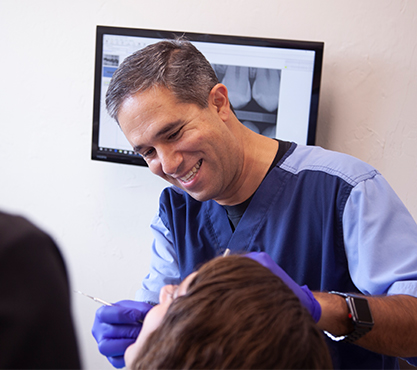 When Dr. Mirsepasi graduated with his dental degree in 1997, he knew from the very beginning of his career that he wanted to open a dental office that was built on strong, trusting relationships between him and his patients. Here, our entire team will get to know you beyond your teeth and ensure you feel comfortable and welcome at every single appointment. We'll treat you like we would one of our best friends so that you never have to dread going to the dentist again.
Conservative Dental Approach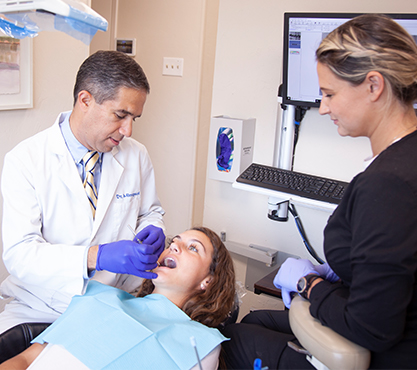 The teeth you are born with are the best you'll ever have, so Dr. Mirsepasi does everything he can to help his patients preserve them for as long as possible. Rather than just "drilling and filling" at the slightest hint of a problem like many other dentists, Dr. Mirsepasi takes a more conservative approach that primarily focuses on prevention. That way, those little problems don't pop up in the first place!
All Ages Welcome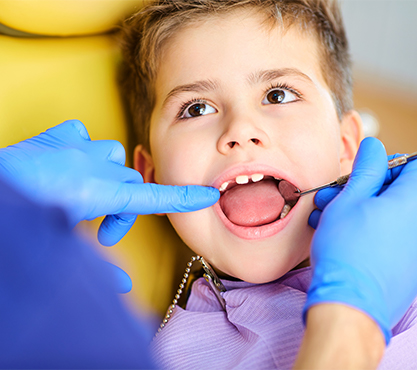 Every single smile you care about is welcome here at Hamid Mirsepasi, DDS. We can take care of you, your children, as well as Grandma and Grandpa! Our team knows how to make appointments relaxed and fun for younger patients, but we also offer the expertise and quality of service that adults deserve. We'll ensure you and your entire family tree enjoy, happy, healthy smiles at every milestone, from graduations to weddings to retirements and more!
No Wait Time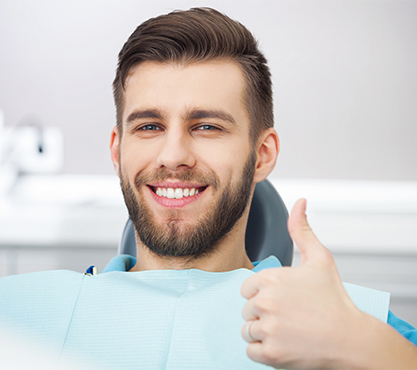 You're busy, so your time really matters, but other dental offices often act like they don't really care, right? Does this sound familiar?: you show up when you're supposed to, sit in the waiting room for 15 minutes after your scheduled time, and then spend another 20 minutes in the chair just twiddling your thumbs! At Hamid Mirsepasi, DDS, your appointment time is yours and yours alone. We'll always get you in to see Dr. Mirsepasi right when you're scheduled, and we'll also ensure you're in and out of our dental office as efficiently as possible so you can quickly resume your normal day.