Dental Technology – Richardson, TX
Faster, Better, & More Comfortable Care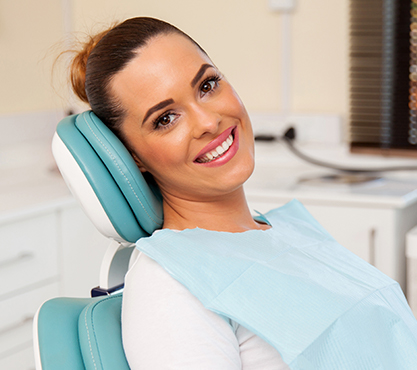 Every year, dental technology becomes more and more advanced, helping dentists find issues even earlier, quickly diagnose, and treat patients in less time than ever. Dr. Mirsepasi strives to stay up to date on the latest tools and techniques so that his patients only experience the very best that dentistry has to offer. To learn more about some of the state-of-the-art instruments our team will use to safeguard your smile, read on below.
Intraoral Camera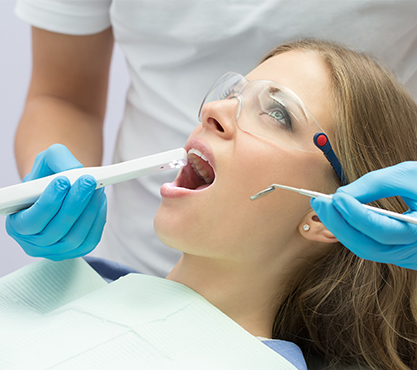 We use intraoral cameras during routine exams to help us clearly see every part of a patient's mouth. Thanks to this pen-sized instrument, we're able to capture close-up images of the teeth and gums and then display them on a large monitor right in the treatment room. This makes it easy for us to catch potential issues so we can treat them right away, plus it helps patients better understand their unique dental situation as well.
Digital X-Rays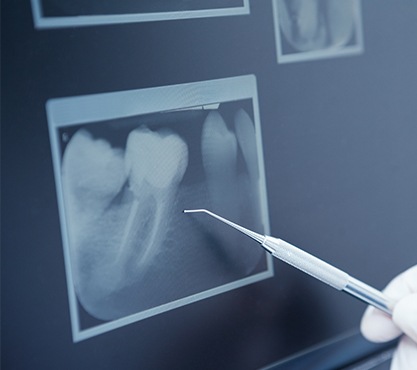 Did you know that less than half of your teeth's surfaces show above the gum line? In order to see the rest, we need to take X-rays, which have long been a source of anxiety for many patients. Thankfully, digital X-rays are not only faster and sharper compared to traditional film X-rays, but they emit 90% less radiation as well, allowing people (particularly parents) to breathe a sigh of relief. Even better, the images can be instantly and infinitely stored, sent, and copied to make insurance claims and referrals nice and simple.