Dental Technology – Richardson, TX
Faster, Better, & More Comfortable Care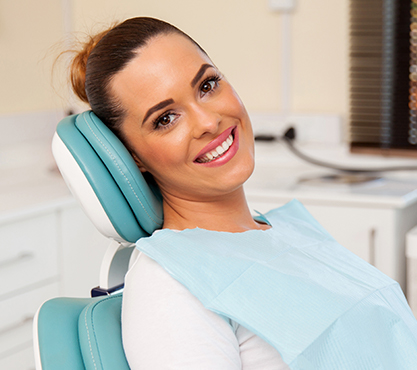 Every year, dental technology becomes more and more advanced, helping dentists find issues even earlier, quickly diagnose, and treat patients in less time than ever. Dr. Mirsepasi strives to stay up to date on the latest tools and techniques so that his patients only experience the very best that dentistry has to offer. To learn more about some of the state-of-the-art instruments our team will use to safeguard your smile, read on below.
3 Shape Trios Scanner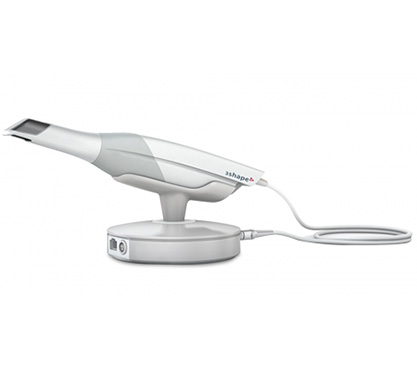 Barely bigger than a pen, the 3 Shape Trios Scanner enables us to quickly generate an extremely detailed and accurate 3D model of a patient's teeth and bite without having to use messy dental putty. The entire process only takes about five minutes, and the digital impression easily integrates with the other technology in our office, enabling us to design and fabricate a variety of dental prosthetics fully in-house. This allows our patients to enjoy the very best when it comes to both speed and quality.
SOL Ackuretta 3D Printer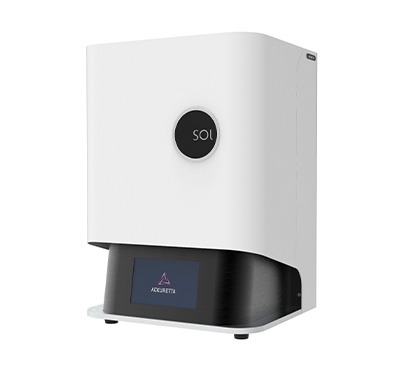 3D printing has revolutionized how we're able to provide dentures, mouthguards, night guards, and other appliances that used to require us to work with an outside lab. After taking a digital impression of your mouth, advanced software allows us to precisely design your appliance and then literally print it out minutes later. This cuts down on the typical turnaround time, gives us the ability to do minor adjustments right away, and makes getting a replacement much faster than in the past.
Cleani/Curie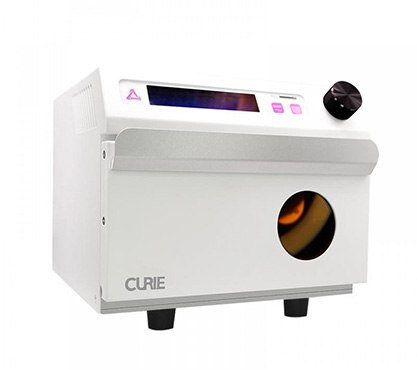 When a dental appliance is created by a 3D printer, we don't just give it straight to the patient after that. Some post-processing needs to be done first. Cleani is a device that not only fully sanitizes an appliance, but also removes any excess printing material so the edges are smooth and fit comfortably in the mouth. Then with Curie, the appliance is hardened, ensuring it is both strong and extremely durable. We're able to do all of this in our office, literally saving patients weeks of waiting while still offering them the highest-level results possible.
Intraoral Camera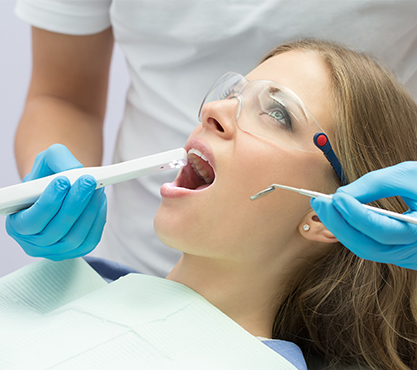 We use intraoral cameras during routine exams to help us clearly see every part of a patient's mouth. Thanks to this pen-sized instrument, we're able to capture close-up images of the teeth and gums and then display them on a large monitor right in the treatment room. This makes it easy for us to catch potential issues so we can treat them right away, plus it helps patients better understand their unique dental situation as well.
Digital X-Rays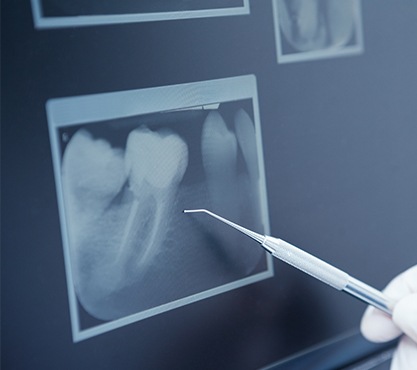 Did you know that less than half of your teeth's surfaces show above the gum line? In order to see the rest, we need to take X-rays, which have long been a source of anxiety for many patients. Thankfully, digital X-rays are not only faster and sharper compared to traditional film X-rays, but they emit 90% less radiation as well, allowing people (particularly parents) to breathe a sigh of relief. Even better, the images can be instantly and infinitely stored, sent, and copied to make insurance claims and referrals nice and simple.