Teeth Whitening – Richardson, TX
Brighten Up Your Smile on Your Own Terms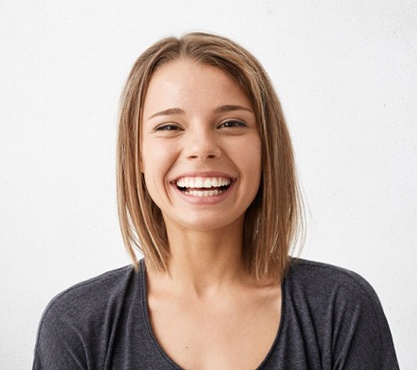 Are your pearly whites no looking so white anymore? Maybe it's from a lifetime love of coffee, wine, or tobacco. Maybe it's from not brushing as often as you could have. Whatever the case may be, if your teeth need whitening, look no further than HM Dentistry. With professional teeth whitening in Richardson, we can brighten up your smile on your own terms. We offer both take-home and in-office treatment to help you achieve the white smile you've always wanted. Contact us to learn more.
Why Choose HM Dentistry for Teeth Whitening?
In-Office and Take-Home Whitening Available
Dentist with More Than 20 Years of Experience
Guaranteed Results You Can Be Proud Of
Am I a Good Candidate for Teeth Whitening?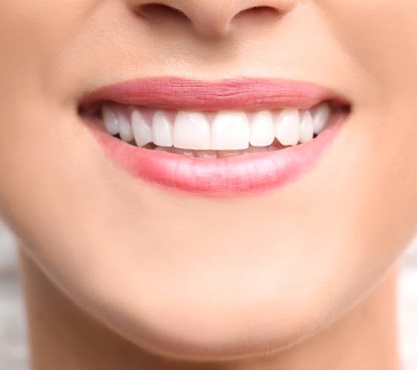 How Does In-Office Whitening Work?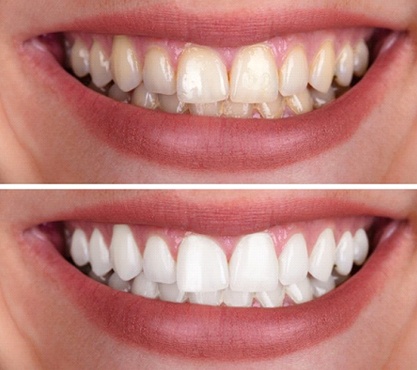 For dramatic results that take just one hour in the dental chair, you're going to want in-office teeth whitening. We will apply a bleaching gel to your teeth that is much more potent than anything you can find in stores or online. Then we'll apply a hear lamp to the problem areas of your smile to remove those pesky stains that store-bought whitening kits can't get rid of. The lamp activates the bleaching gel and allows the molecules in the stains to break down. Once we wash off the bleaching gel, your grin should be up to eight times brighter!
How Does Take-Home Whitening Work?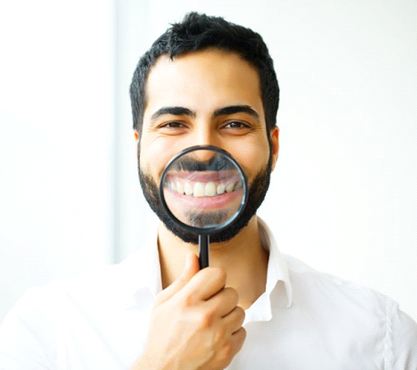 How Long Will My Results Last?
The amount of time that your results will last depends mainly on your lifestyle and habits, like how often you smoke or consume staining foods and beverages like berries, tea, and red wine. However, you can expect your results to last a long time if you severely limit these habits, brush and floss your teeth every day, come visit us for regular checkups and cleanings, and perform a whitening touch-up every so often, whether it's at home or in the office.