Gum Disease Treatment – Richardson, TX
We Get Your Gums Out of Pain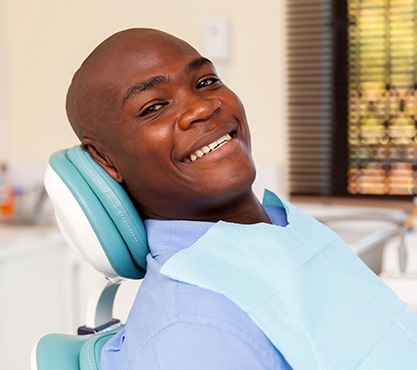 Gum disease can be a difficult condition to catch early as the symptoms are not always so obvious. However, once your gums start to feel tender or turn red, it's a sign that bacteria are working overtime to break them down and spread throughout your mouth. At Hamid Mirsepasi, DDS, we work hard to stop and reverse gum disease symptoms in a comfortable and conservative way. To protect the place that your teeth call home, give our dental office a call and schedule an appointment for gum disease treatment in Richardson!
Why Choose Hamid Mirsepasi, DDS for Gum Disease Treatment?
We're Focused on Comfort and Conserving Natural Tissue
Nitrous Oxide Sedation Available for Nervous Patients
Gentle, Caring Dentist and Team
Scaling & Root Planing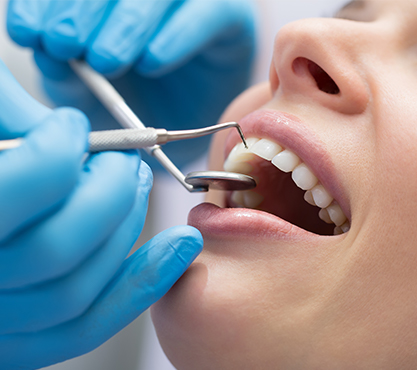 The gold standard for periodontal therapy, scaling and root planing works to remove harmful plaque and decay from above and below the gum line as well as promote the reattachment of the tooth's roots to the gums. This effectively stops the process of gum recession and reduces sensitivity and inflammation within the mouth. Over the course of multiple appointments, typically every three to four months, we'll closely monitor your gums in order to complete treatment and confirm that it's reducing your symptoms.