Preventive Dentistry – Richardson, TX
Complete Your Routine Checkups Easily and Effectively
Preventive dentistry in Richardson, including routine checkups and cleanings, is the bedrock for long-term oral health. By committing to regular appointments with Dr. Mirsepasi, you are taking the necessary steps to keep harmful tooth decay, gum disease and dental infections at bay. At Hamid Mirsepasi, DDS, we do everything possible to help you feel comfortable and accommodated during your exams, cleanings, and other preventive treatments. To get started protecting your oral health, give our dental office a call!
Why Choose Hamid Mirsepasi, DDS for Preventive Dentistry?
Dentist With Over 20 Years of Experience
Friendly Team in a judgment-Free Dental Office Environment
Advanced Intraoral Cameras for Improved Doctor-Patient Communication
Dental Checkups & Teeth Cleanings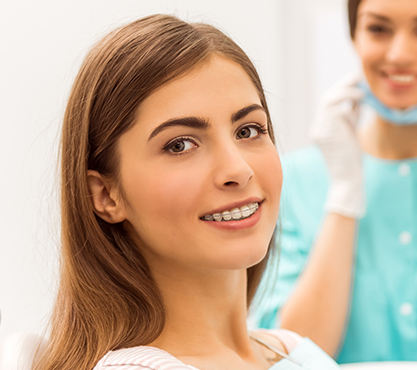 By getting checkups and cleanings every six months, you can prevent the majority of dental disease as well as dental emergencies. During your exam, Dr. Mirsepasi will keep an eye out for dental plaque, tartar, gum disease, cavities, and other potential problems that require treatment. With your cleaning, you can expect the comprehensive removal of existing plaque and tartar. Afterward, Dr. Mirsepasi will provide helpful advice on perfecting your at-home oral care routine and recommend treatments he believes will help you maintain optimal oral health.
Children's Dentistry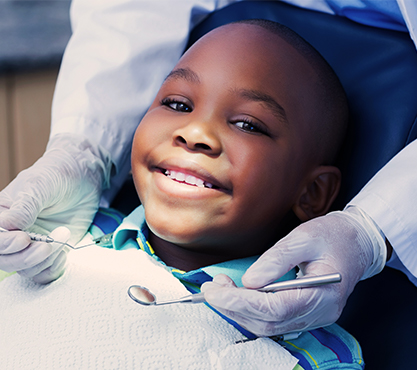 When it's time for your child's dental appointment, you can expect Dr. Mirsepasi and his team to create an atmosphere that is friendly and accommodating every step of the way. We recommend all parents to bring their child in for their first appointment once their first tooth erupts or by their first birthday. This preliminary appointment is more focused on education rather than treatment and is an opportunity to show your child that there's nothing to fear when the time comes for their routine checkups and cleanings.
Fluoride Treatment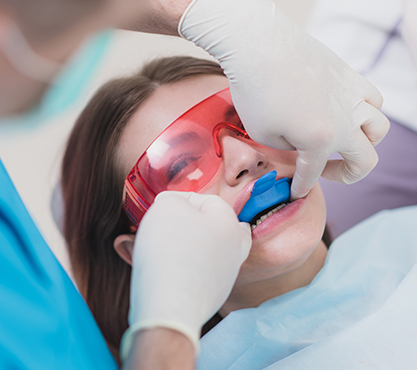 You've likely noticed how prevalent fluoride is in society today, whether it's in the food and public water you consume or the oral care products that you purchase. This is because regular exposure to fluoride is crucial for maintaining healthy tooth enamel. After your cleaning, Dr. Mirsepasi will provide a fluoride treatment in order to ensure that your teeth remain strong, protected, and, most importantly, healthy for many years to come.
Nightguards for Bruxism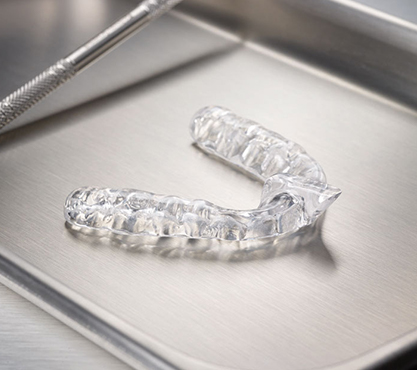 If you find yourself frequently waking up with jaw or mouth pain, it's possible that you have an unconscious teeth grinding or clenching habit. Known as bruxism, it affects many people daily and puts their teeth at great risk of breaking. However, with a strong, durable and long-lasting solution like a nightguard made by our dental office, you can conserve as much of your tooth enamel as possible, reduce teeth sensitivity, and lower your risk of experiencing a dental emergency.