Tooth Extractions – Richardson, TX
Comfortable, Safe, and Effective Extractions Protect Oral Health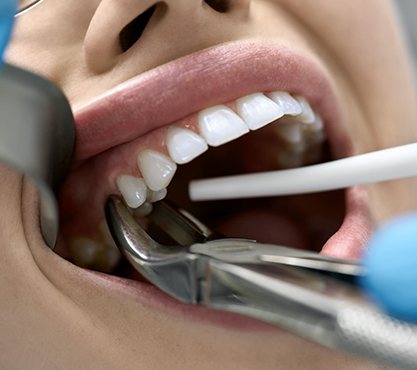 At Hamid Mirsepasi, DDS, our goal is to not extract and treat the tooth with a conservative approach. More often than not, teeth can be saved and restored with the right materials and techniques. However, when teeth are so damaged that they put other teeth at risk, it may be necessary to ensure that these teeth don't become damaged or infected by harmful bacteria as well. Before your treatment, we'll make sure that you understand exactly why tooth extraction in Richardson is needed and that you're comfortable before moving forward. Call our dental office to protect your smile from problematic teeth!
Why Choose Hamid Mirsepasi, DDS for Tooth Extractions?
Implant Placement Available In-House Following Extraction
Dentist Caters to Conservative and Comfortable Dentistry
Over 20 Years of Dental Experience
When Do Teeth Require Extraction?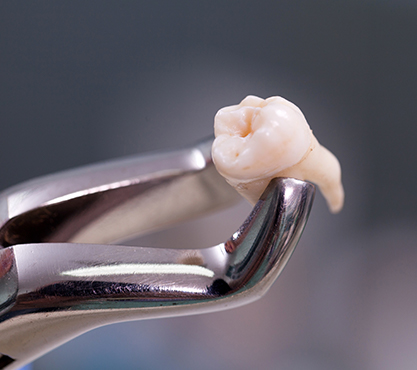 One of the most common reasons teeth need to be extracted is because of longstanding decay or gum disease that makes them no longer viable or incapable of staying in the jaw. Alternatively, teeth may need extraction if they are forcefully damaged, leaving the pulp so exposed that a crown could not effectively cover it. In other cases, some teeth may interfere with a patient's ability to complete orthodontic treatment. Regardless of the cause, we'll make sure you are fully informed of your situation and what your options are for tooth replacement.